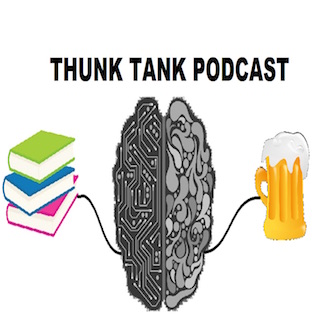 Want to know how to throw the best holiday party? Join us this week as we celebrate the holidays by discussing our most memorable holiday party experiences. Merry Thunkmas to you all! CLICK HERE FOR VIDEO!!!
Support Us:
If you enjoy the podcast, please consider rating and reviewing wherever you listen to podcasts. We would also love for you to share it with someone who might enjoy us.
And of course if you really want to support us consider subscribing on Patreon for as little as one dollar per episode!
Follow Us: