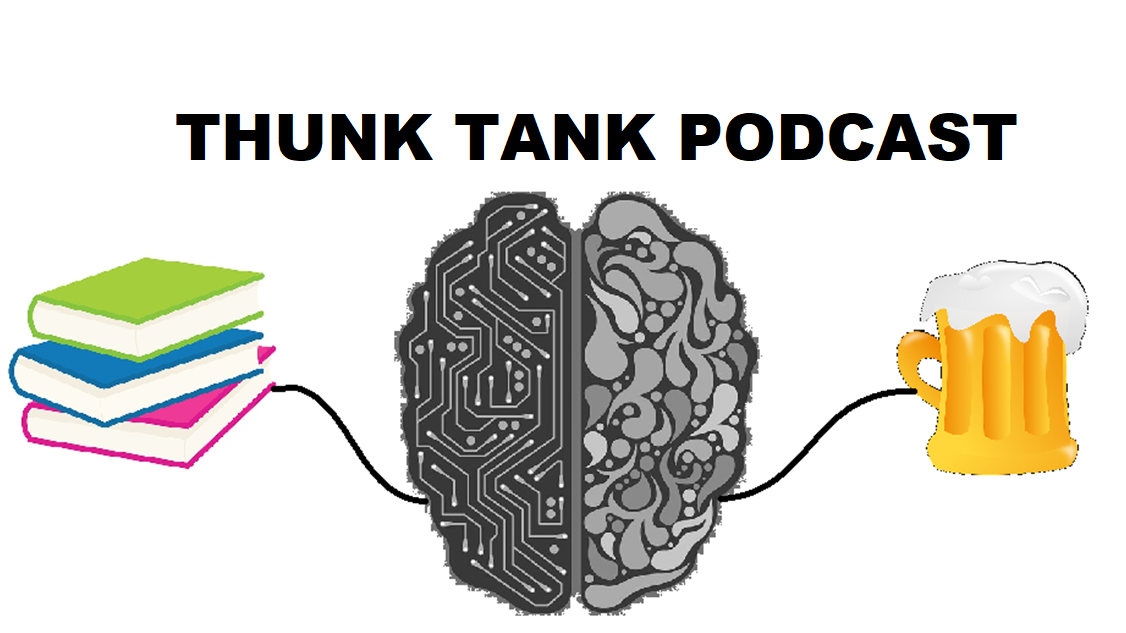 Who won the 2019 democratic debate? Join us in this live-stream as we discuss the pros and cons of this ridiculously crowded stage.
Support us:
If you enjoy the podcast, please consider rating and reviewing wherever you listen to podcasts. We would also love for you to share it with someone who might enjoy us.
And of course if you really want to support us consider subscribing on Patreon for as little as one dollar per episode!
This Episode's Brews:
Wine
Luke Whiskey (Knob Creek)
Follow Us: