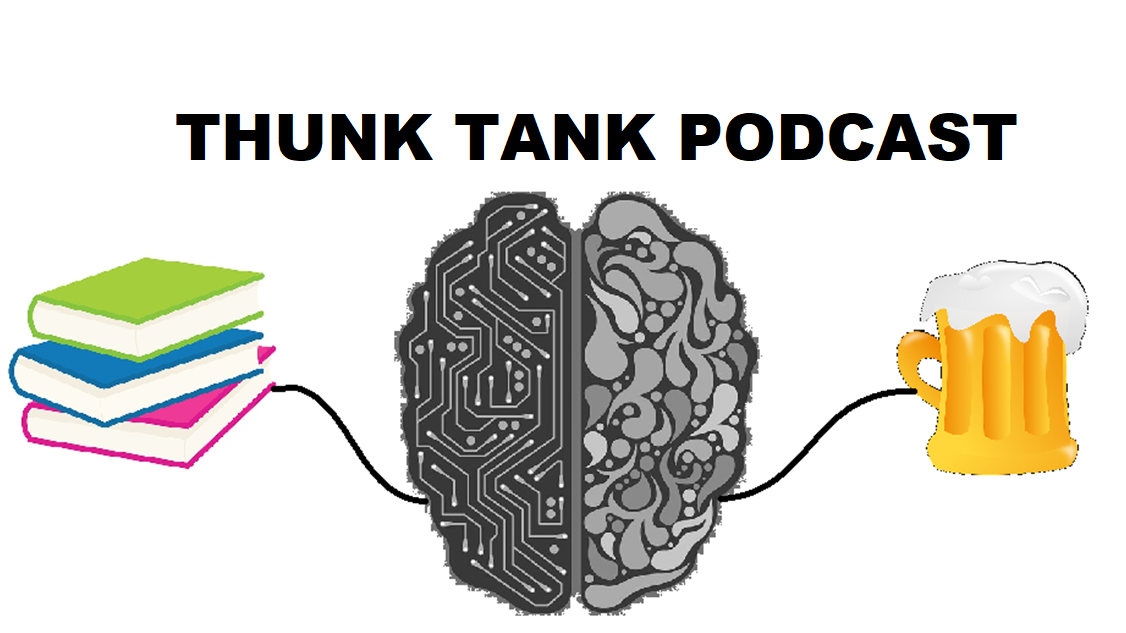 Think you know who the Vikings really were? Dive deep into the notorious, legendary, and influential world of Viking history and culture in this week's episode of Thunkhistory.
Check out our new website and blog at: www.thunktankpodcast.com
Support us:
If you enjoy the podcast, please consider rating and reviewing wherever you listen to podcasts. We would also love for you to share it with someone who might enjoy us.
And of course if you really want to support us consider subscribing on Patreon for as little as one dollar per episode!
This Episode's Brews:
Follow Us:
Intro Music:
Fólkvangr by Alexander Nakarada | https://www.serpentsoundstudios.com
Music promoted by https://www.free-stock-music.com
Attribution 4.0 International (CC BY 4.0)
https://creativecommons.org/licenses/by/4.0/