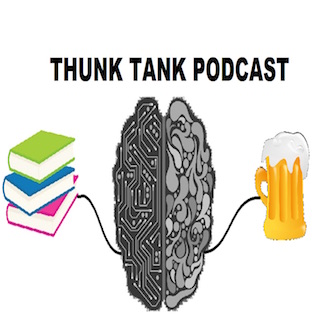 From Istanbul to London, Seattle to America's Deep South, Germany to our studio here in the Northeast U.S., join us this week as we share our travel experiences and the benefits of venturing outside your comfort zone!
Check out the blog post for this episode here. In it I posted a few of my favorite pictures from recent travel adventures.
Support us:
If you enjoy the podcast, please consider rating and reviewing wherever you listen to podcasts. We would also love for you to share it with someone who might enjoy us.
And of course if you really want to support us consider subscribing on Patreon for as little as one dollar per episode!
This Episode's Brews:
Follow Us: