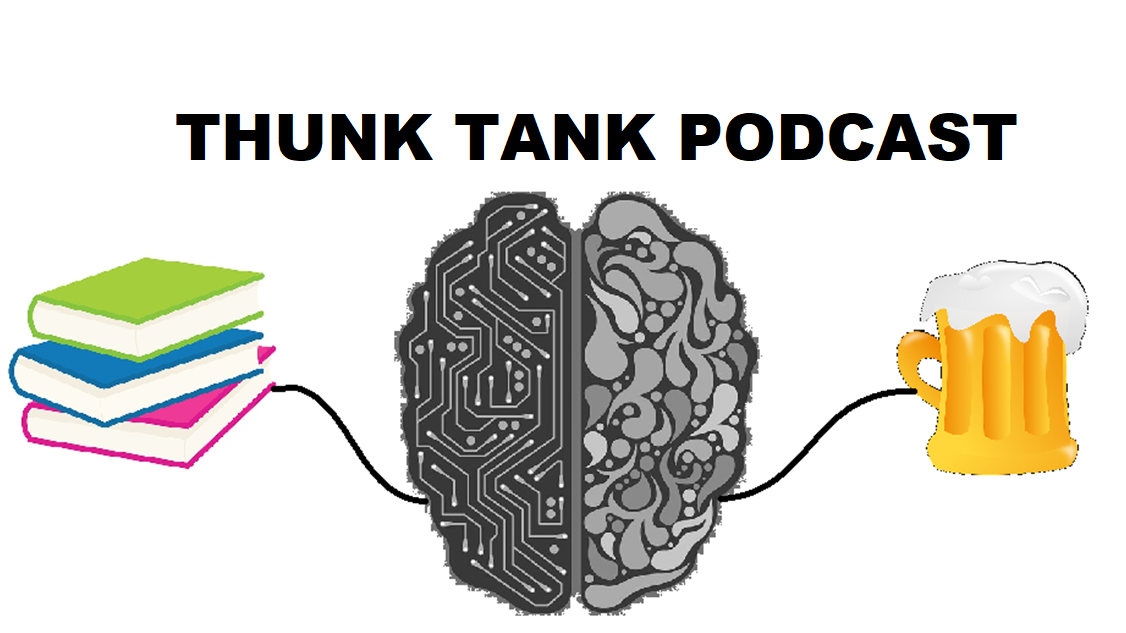 Everyone has an opinion on modern day pollution -- but what are the facts, and where can we go from there? Why have the politics surrounding such a paramount issue become so noisy? And what are the best solutions? Join us as we discuss the history, globalization, and future of human pollution on our latest episode.
(Also, Luke may or may not be dressed in a frog suit -- you'll have to download for the full story, but you can check out the livestream video here!).
As always please like, share, and comment! Check out our YouTube channel if you prefer to watch there -- and consider subscribing on Patreon to support us and recieve bonus content!
This Episode's Brews:
"Lights On" (American Pale Ale) 5.3%; //

"Tornado" (American Pale Ale) 5.6%
Links Mentioned:
Follow Us:
Email: thunktankpodcast@gmail.com