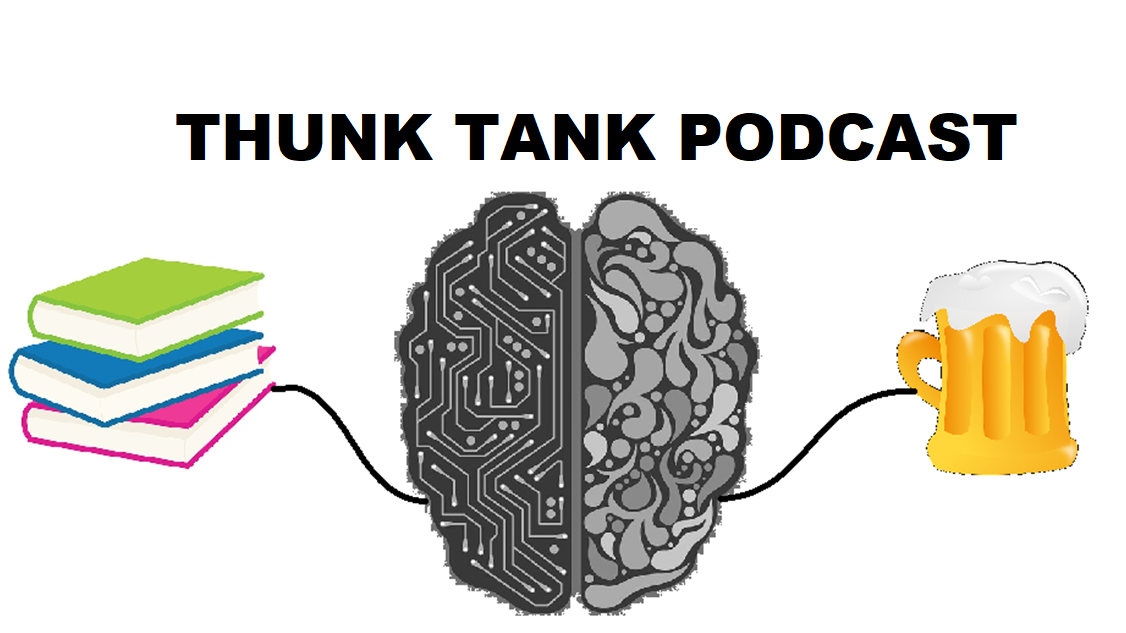 Have you heard of Andrew Yang? Chances are you have not, even though he is probably the smartest person who is running for president. In his own words, "the opposite of Donald Trump is an Asian guy who likes math." We are all really impressed with Andrew Yang, and we wanted to help get the word out about his existence. In this episode, we talk about politics in general as it relates to the 2020 election and specifically Yang's policies. He is most well known for his Freedom Dividend, which is a universal basic income of $1000 for every American citizen. Come jump in the tank with us and explore this really interesting presidential candidate.
For blog posts and other extra material, check out our website at: www.thunktankpodcast.com
Support us:
If you enjoy the podcast, please consider rating and reviewing wherever you listen to podcasts. We would also love for you to share it with someone who might enjoy us.
And of course if you really want to support us consider subscribing on Patreon for as little as one dollar per episode!
This Episode's Brews:
Follow Us: