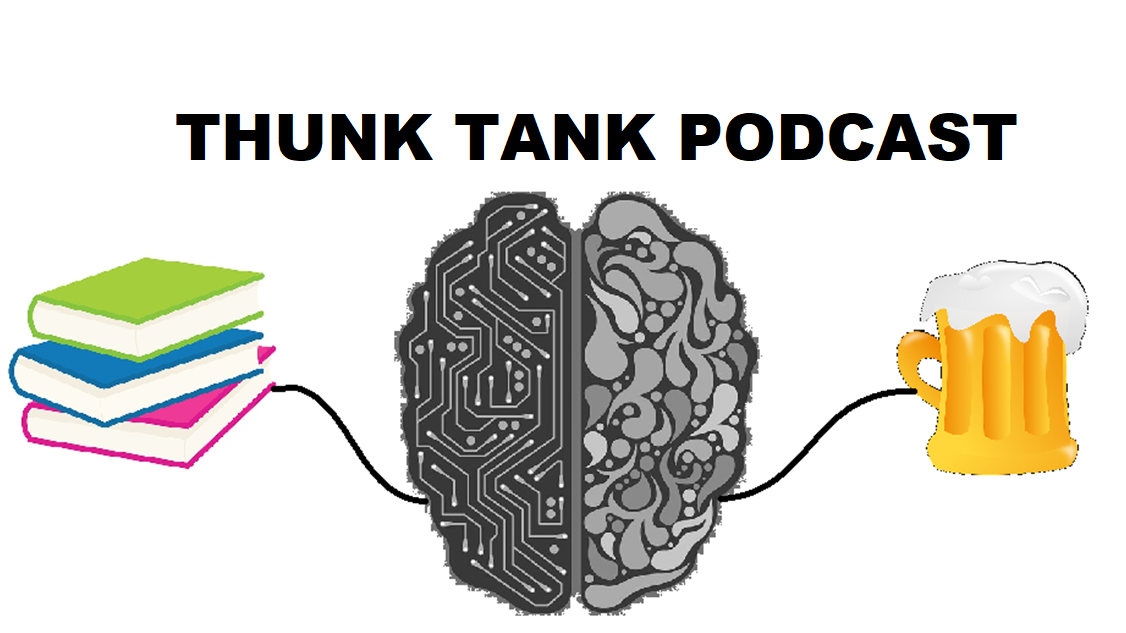 In this episode we were joined by Luke's fiance Yankı to talk about all things Turkey. We covered languages, accents, the McDonalds McTurco sandwhich, and of course the infamous concept of the Teyze in Turkish culture. If you want a thorough guide for traveling to Turkey, you have definitely stumbled across the wrong episode. But we promise this episode was a fun time, so grab a beer and join us in the Turkey Tank!
For blog posts and other extras, check out our website at: www.thunktankpodcast.com
Support us:
If you enjoy the podcast, please consider rating and reviewing wherever you listen to podcasts. We would also love for you to share it with someone who might enjoy us.
And of course if you really want to support us consider subscribing on Patreon for as little as one dollar per episode!
Beers:
Yuengling and Miller Lite Baby!!
Follow Us: