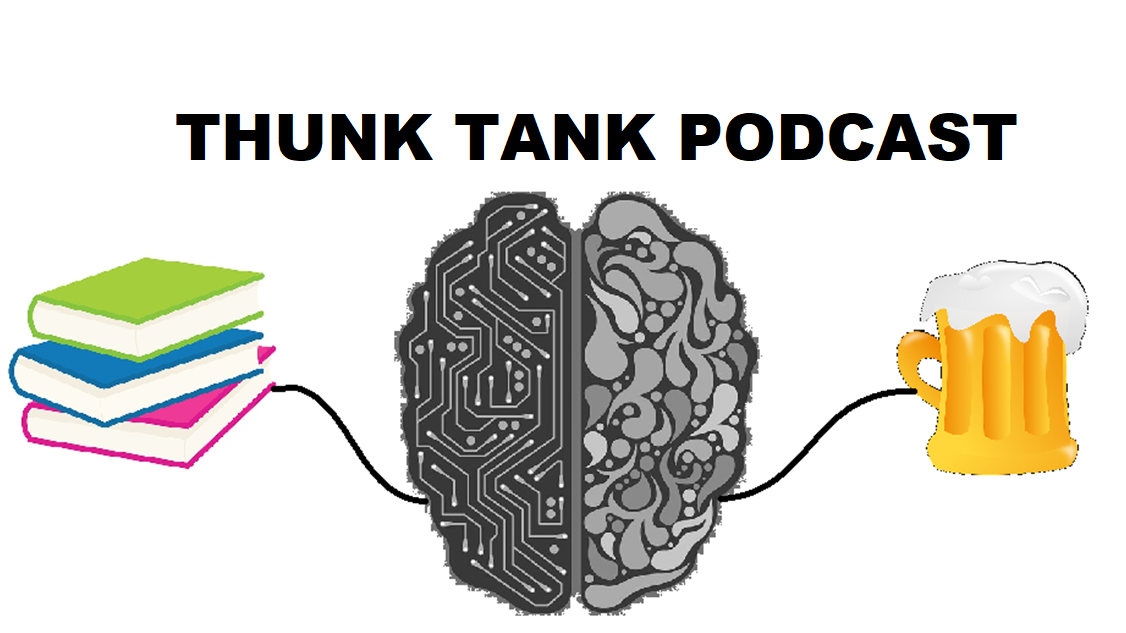 Planning on getting married but don't know where to start? Well, look no further! Join us in this delightful anniversary episode where we discuss the most vital elements to throwing -- and enjoying -- your perfect day!
For blog posts and other extra material, check out our website at: www.thunktankpodcast.com
Support us:
If you enjoy the podcast, please consider rating and reviewing wherever you listen to podcasts. We would also love for you to share it with someone who might enjoy us.
And of course if you really want to support us consider subscribing on Patreon for as little as one dollar per episode!
This Episode's Brews:
Follow Us: