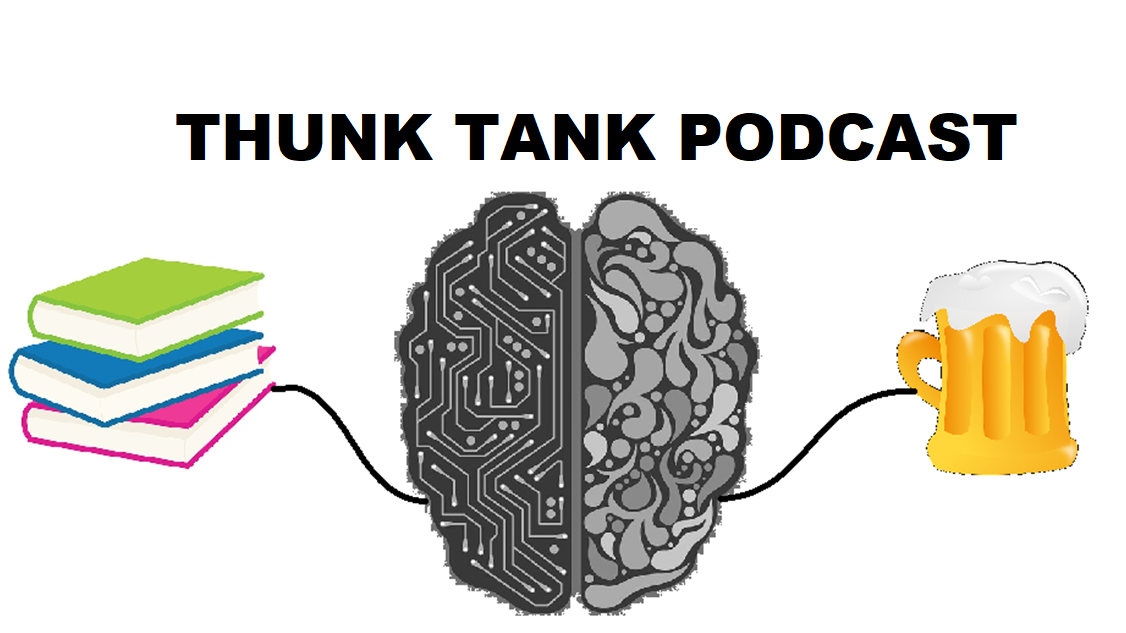 What does it take to ruin a movie franchise? A string of god-awful prequels and sequels series is a great way to do it--and what better final nail in the narrative coffin than Star Wars Episode 9: The Rise of Skywalker. Join us this week as we discuss the laughable disaster of the Skywalker Saga's final installment. 
Check out our website for blog posts, episode clips, and other extras at: www.thunktankpodcast.com
Support us:
If you enjoy the podcast, please consider rating and reviewing wherever you listen to podcasts. We would also love for you to share it with someone who might enjoy us.
And of course if you really want to support us consider subscribing on Patreon for as little as one dollar per episode!
Episode Links:
Beers:
Uhhhhh Joe was on the west coast 
uhhhhhh Luke was at home on his couch
So yeah....
Follow Us: