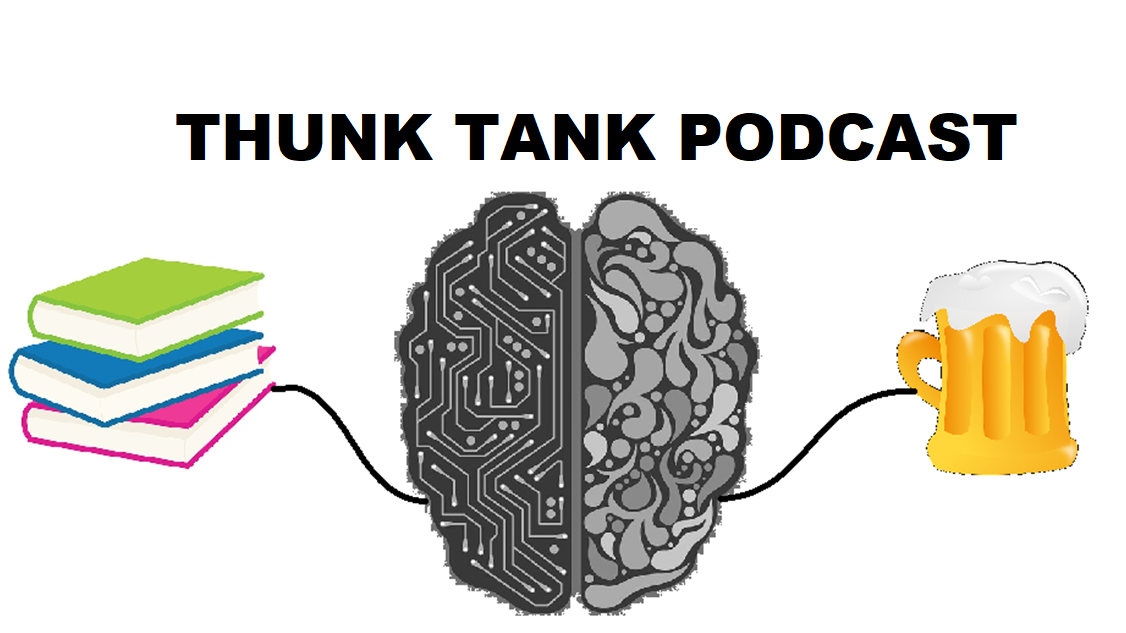 Well 2018 was a pretty weird year so there was way too much to talk about. We covered a range of 2018 topics including the creepy magic of Santa, the porn star banging by President Trump, and the possibility that our simulation overlords are turning up the weirdness just to mess with us.
We also talked about some of the weirdest news stories of 2018, including China's plan to build an artificial moon (aka space mirror) and the discovery that crows sometimes try to mate with their dead friends. We hope you survived 2018, thanks for listening, and Happy New Year to all!!
If you enjoy what you hear consider sharing with someone and leaving a rating/review to help us out. And if you really want to support us while enjoying some bonus drunk tank episodes, consider subscribing on Patreon!
This Episode's Brews:
Links Mentioned:
Follow Us:
Opening music by Antti Luode